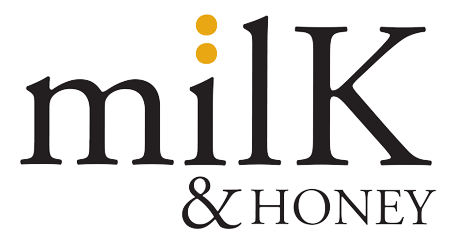 toodle news
milK & HONEY
expands with toodle
milK & HONEY signs toodle for second
location in Dubai's 'Emirates Living' Community
Building on the success of the milK & HONEY 'Palm Jumeirah' store, the brand is now to roll-out toodle in The Town Centre store located in the Emirates Living community.
In addition to toodle supporting their milK & HONEY Palm Jumeirah store, they have now grown their toodle relationship by including their The Town Centre outlet at Emirates Living.
This new store, including concessions such as VShakes, Hey Sugar, Madame CHOUX and BLISS FLOWERS, holds over 5,000 products, which can be bought with the toodle App, providing you the option to buy your items quickly in the store and take them home straightaway, or purchase at leisure online, and collect from the store at a later date.
Show more
back