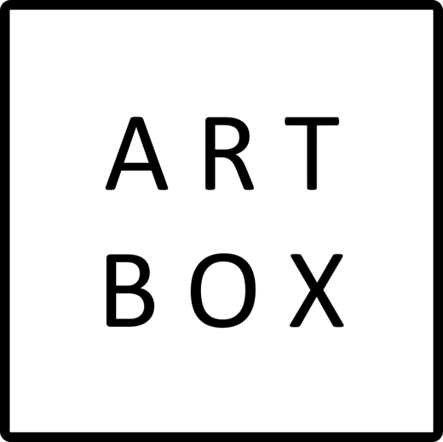 toodle news
Thinking out of 'the Artbox'
At Artbox we enable the community by providing a platform that challenges the traditional Art market structure. From Artists, to Buyers and Art enthusiasts.
Buyers now have easy access to original, unique and affordable Artworks.
The public sector struggles to retain jobs, corporations continue to maximize profits by squeezing their workforce and 71%* of the global population ends up living with less than $300 (USD) a month. The world needs more initiatives that enable individuals to make a living from their skills.
Artbox bridges the geographical and social-economical boundaries by reaching out to amazing artists across continents who did not have the chance to sell their works – until now.
We offer original, affordable paintings and drawings from real artists and real people
We provide Artists with a platform to both live their passion and sell their work, while gaining the support of hundreds of Art enthusiasts who can sell their Art through individual galleries. Art enthusiasts can also earn money by promoting and getting their favorite Artists to join the platform.
Live your passion and help everyday Artists make a living out of theirs.
Show more
back