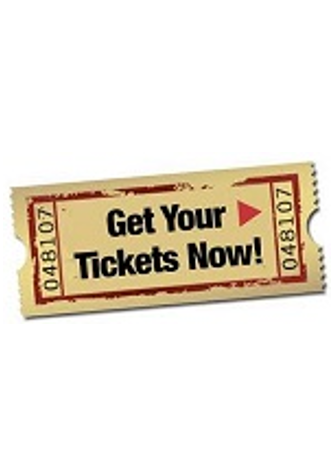 Industry News
Creating 'Brand Theatre' to save the High Street
"Retailers need to focus on doing the thing that the internet cannot: provide live 'Brand Theatre' in their stores."
We do not have to look too far to see that our high streets are suffering from severe challenges. The big question is how we can save these institutions, which are so vital to the health of our communities?
Mark Pilkington, author of Retail Therapy, addresses the question in an article written for Warwickshire Means Business in the UK. In the article* Mark argues that brick-and-mortar retailers need to convert their stores into 'Brand Theatres'.  
Humans are social animals, and people do not want to spend all their time locked up in their rooms on their smartphones. They want to connect with other people, have new experiences, learn things and feel a sense of collective buzz about something exciting. These are things that can be provided in a store, if you design it that way.
A great example of 'Brand Theatre' is WAG Pet Care in Dubai. They have turned their Doggy Day Care center in the Dubai Marina into an animated and very lively pet store. Their shop has  become a community gathering space for neighbourhood kids, dog lovers and owners alike.
* To read the original article please click here.
Show more
back