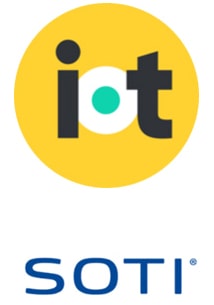 Industry News
IoT and SOTI shopper survey
73% of 526 shoppers surveyed by IoT and mobile device management firm SOTI said they prefer retail self-service technologies, such as self-checkout, over engaging with store associates, a 10.6% increase from last year.
That shoppers may be starting to prefer self-service retail technologies is not surprising, as more retailers have begun to embrace smart, mobile and automated checkout systems.
Consumers are getting more experience with such options, and they like what they see. It makes sense, especially at moments when they want to get in and out of a store in a hurry, that they would choose self-service tools over engaging with another human.
Shoppers are embracing in-store technology in all of its forms, and retailers should invest more confidently in these solutions as a result.
To find out more click here to read the original article.
Show more
back