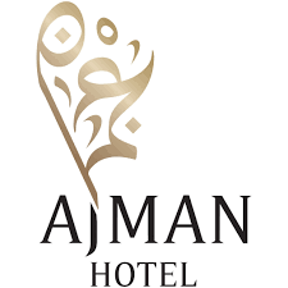 Merchants
Ajman Hotel
Situated on a private beach, a large stretch of 400 meters, the largest in Ajman, Ajman Hotel is the ultimate resort playground offering well-appointed rooms and suites offering spectacular views to clear blue waters of the Arabian Gulf.
Taking a moment to indulge in magnificent sea-views and airy, lush palm gardens directly from your balcony has a charm on its own; it is a blissful serenity of a kind.
Savour a wide spread of on-site dining options and delight in extensive leisure facilities without ever having to leave the property.
Dine just steps away from the sea under shade or a canopy of stars, and enjoy the convenience of ordering your food and refreshments directly to your lounger or table.
Simply scan the QR codes on display via your phone camera, and enjoy the convenience of mobile ordering with the Ajman Hotels "Beach & Pool Bar Dining App'.
Contact details: +971 (0)6 714 5555 | reservations@hotelajman.com
Opening times: Daily: 10:00 AM TO 6:30 PM
Show more
back