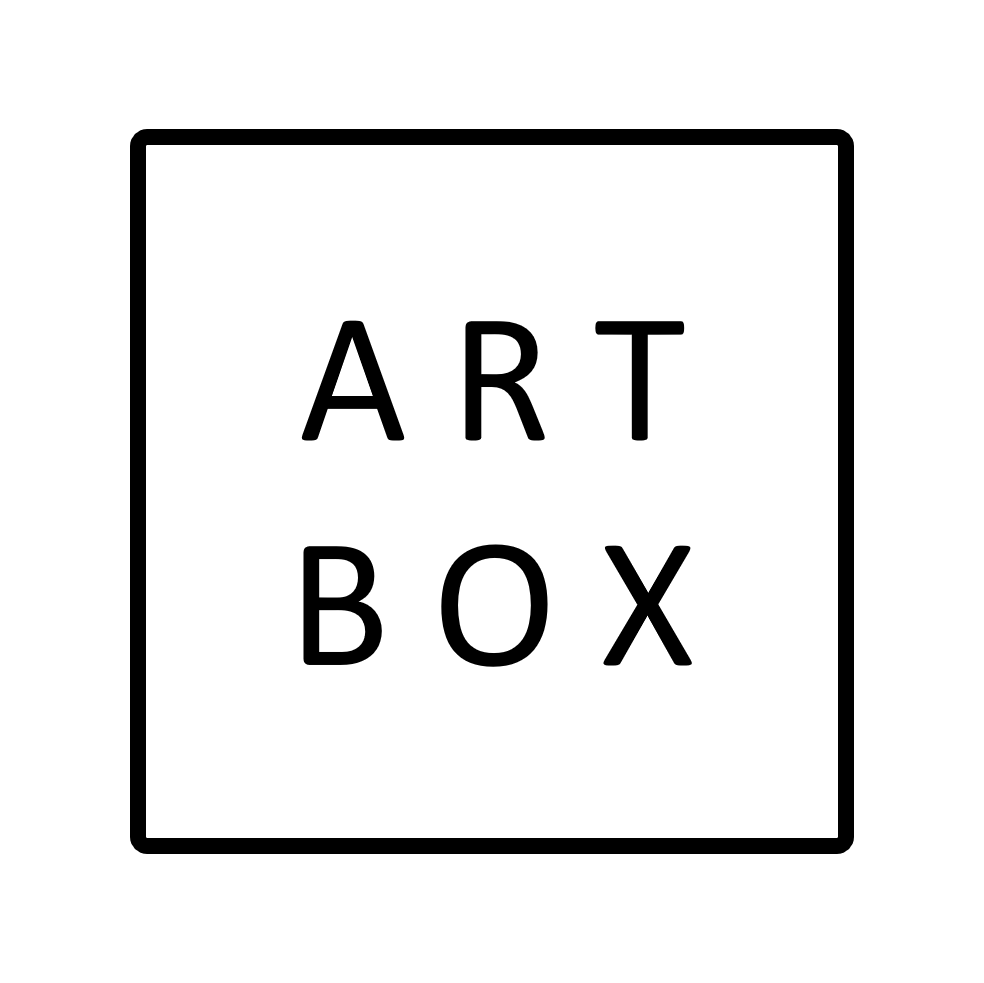 Merchants
ART BOX
Live your passion and
help everyday Artists make
a living out of theirs
With 71% of the global population living with less than $300 USD per month, the world needs initiatives that enable individuals to make a living from their skills and the ART BOX was invented in this view.
We bridge geographical and socio-economical boundaries by reaching out to amazing Artists across continents who did not have the chance to sell their works – until now.
We so happen to offer original, affordable paintings and drawings from real Artists, real people, wanna buy one?
The ART BOX is coming soon to a location near you where you can conveniently pick up a piece of Art and pay with the toodle app. Watch this space for future announcements.
(You won't find any prints here…)
Show more
back