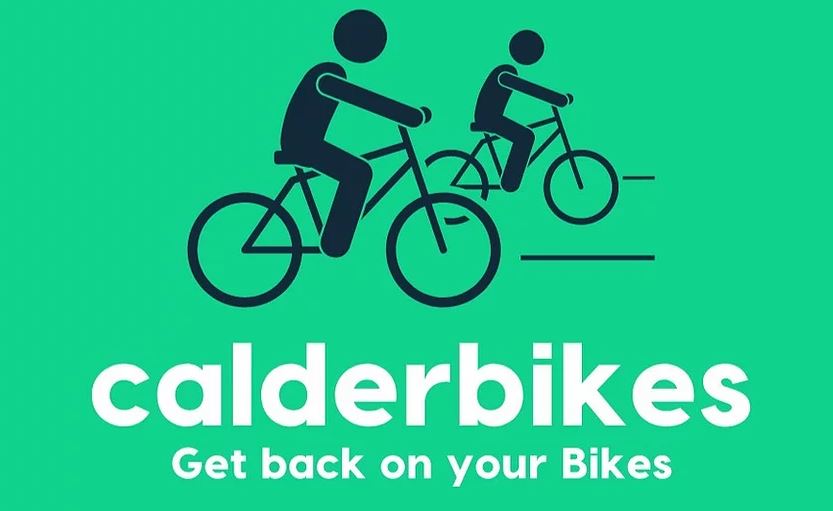 Merchants
Calderbikes
Calderbikes came about during the COVID 19 pandemic as a way for families and everyone to get some exercise and to have fun, (inexpensively!) with the bikes that have been left to one side, unloved and a bit broken, we thought it was a great opportunity for us to help the people within our community!
We understand that privacy and the security of your personal information is extremely important. Because of that, this policy sets out what we do with your information and what we do to keep it secure. It also eplains where and how we collect your personal information, as well as your rights over any personal information we hold about you. This policy applies to you if you use our products or services over the phone, online, through our mobile application or otherwise by using any of our websites or interacting with us on social media (our "Services"). This policy gives effect to our commitment to protect your personal information and has been adopted by all of the companies and businesses in our company.
100% Customer satisaction is 'Calderbikes' number 1 priority, if you are not 100% satified with the work that is carried out we will offer you a full refund additionally carry out further bike maintence to ensure you are 100% happy. We will also quote for any additional work that maybe required, before commencing and give you a breakdown of pricing.
Contact details: +971 (0)58 512 2456 | admin@calderbikes.com
Opening times: Sun-Thu: 9:00 AM TO 5:30 PM | Fri-Sat: 10:00 AM TO 2:00 PM
Show more
back