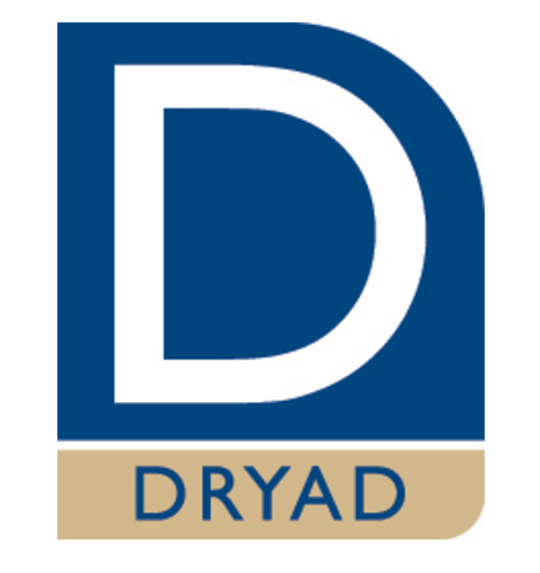 Merchants
DRYAD Art and Craft
"Welcome to Dryad General Trading LLC, specialists in creative supplies. We are the largest stockist of Creative Educational Products in the UAE.
A Dubai based company stocking 6,000 creative products for next day delivery to schools and the general public anywhere in the UAE. We also distribute a larger range of 20,000 products directly from the UK with a year-round delivery time of 6 weeks."
Dryad is the sister company of Specialist Crafts Ltd and represents the Specialist Crafts and Heart Educational brand.
Fulfillment Policy:
Orders must be placed before 12pm for next day delivery.
Delivery Fees: 26.25 AED
Show more
back