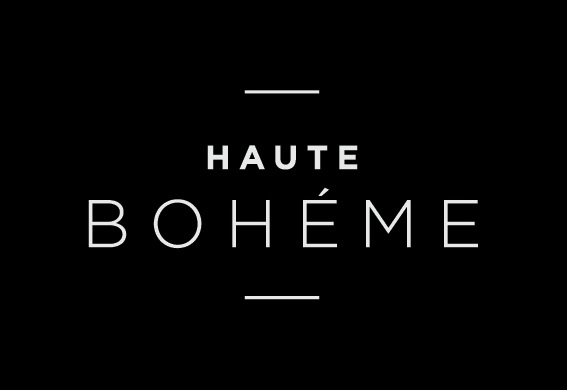 Merchants
Haute Boheme
Haute Bohéme is a boutique curator of unique home décor sourced from artisans, direct from their hands to your home.
Please feel to contact us if you have a particular item(s) you wish to procure but is not available on the online store and we will kindly assist.
Fulfillment Policy:
Our standard Delivery timings are 8:00am to 10:00pm.
Our standard collection timings are 8:00am to 8:00pm.
Sales are final so please choose carefully, credit notes can be issued at the discretion of Haute Boheme.
Show more
back