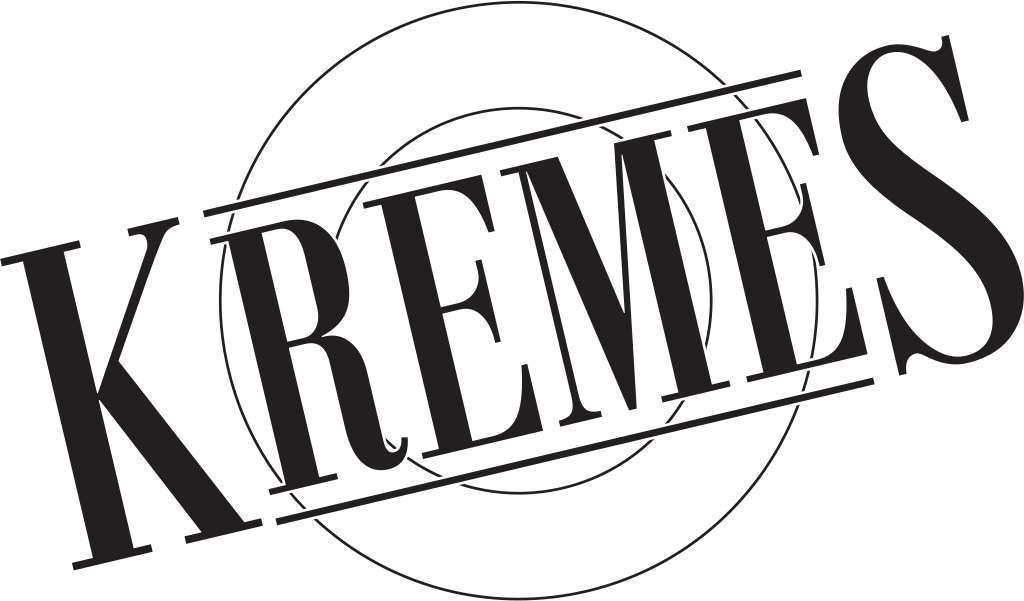 Merchants
Kremes
Here at Kremes we've built up a sweat perfecting our Piri Piri flavourings and now we have embarked on a mission to bring our street food to you.
Inspired by authentic sub-continental recipes handed down by generations of seasoned cooks, we have crafted a menu full of delicious, vibrant flavours. Everything ranging from Wraps/Burgers/Kebabs to exciting Desserts and refreshing Milkshakes
IMPORTANT
Click 'show more' and scroll down for allergy information
Fulfilment policy
Opening Times – Collection/Delivery
Sun, Tue – Thu: 16.30-22.00
Fri – Sat: 16.00-22.00
(We're closed on Monday)
Collections can be made 15 minutes after placing an order
You may be requested to show your toodle in-App receipt when collecting your order
Minimum Order value for deliveries: 15 GBP
Standard Delivery within a maximum of 90 minutes
We aim to deliver your food as quickly as possible, but please expect the delivery to take up to 90 minutes in peak times
Refunds / exchanges
Does not offer refund/exchange
– ALLERGY INFORMATION –
What if I have food allergy?
If you have food allergy, please contact us directly by phone on 0118 981 4444 or by email: info@kremes.co.uk before you place your order. We strongly advise that you also contact us directly to confirm any requests that have been made online.
How do we make sure the food allergy information provided is accurate and up to date?
We do not want to put anyone's health at risk so we recommend that you speak to us directly and we will provide you with the most accurate and up to date information about our food and the preparation of it.
Doesn't the law require all food businesses to provide information in regards to food allergies?
Please contact us directly for any information in regards to food allergies, It is our responsibility to provide this information to consumers.
Show more
back