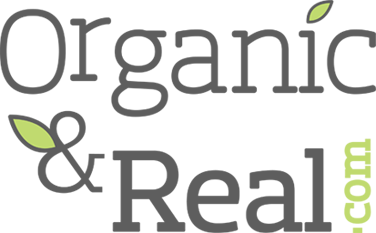 Merchants
Organic & Real
Certified organic,
vegan and healthy range
of food products
Organic & Real.com is an online store selling exclusively certified organic, vegan and healthy range of food products and sustainable non-food products. Organic & Real.com was established with a goal to provide affordable chemical free / pesticide free organic healthy food to everyone.
We have more than 8,000 products which are healthy food products and sustainable non-food products to choose from.
A selection of these products are available through toodle and can be ordered right here on the toodle App.
Delivery Policy
Our standard delivery timings are 9am to 6pm Saturday to Thursday. All orders received before 2pm will be delivered next working day.
**Orders placed on Friday will be delivered on Saturday/Sunday. Our customer service will get in touch with you to coordinate once we receive your order.
Refund and Exchange Policy
The customer can request for a cancellation but is subject to approval but will be liable for a cancellation fee in order to compensate for the loses.
In case an order is canceled from our end, due to the non-availability of the product or any other factors beyond our control, we will issue a full refund.
Show more
back