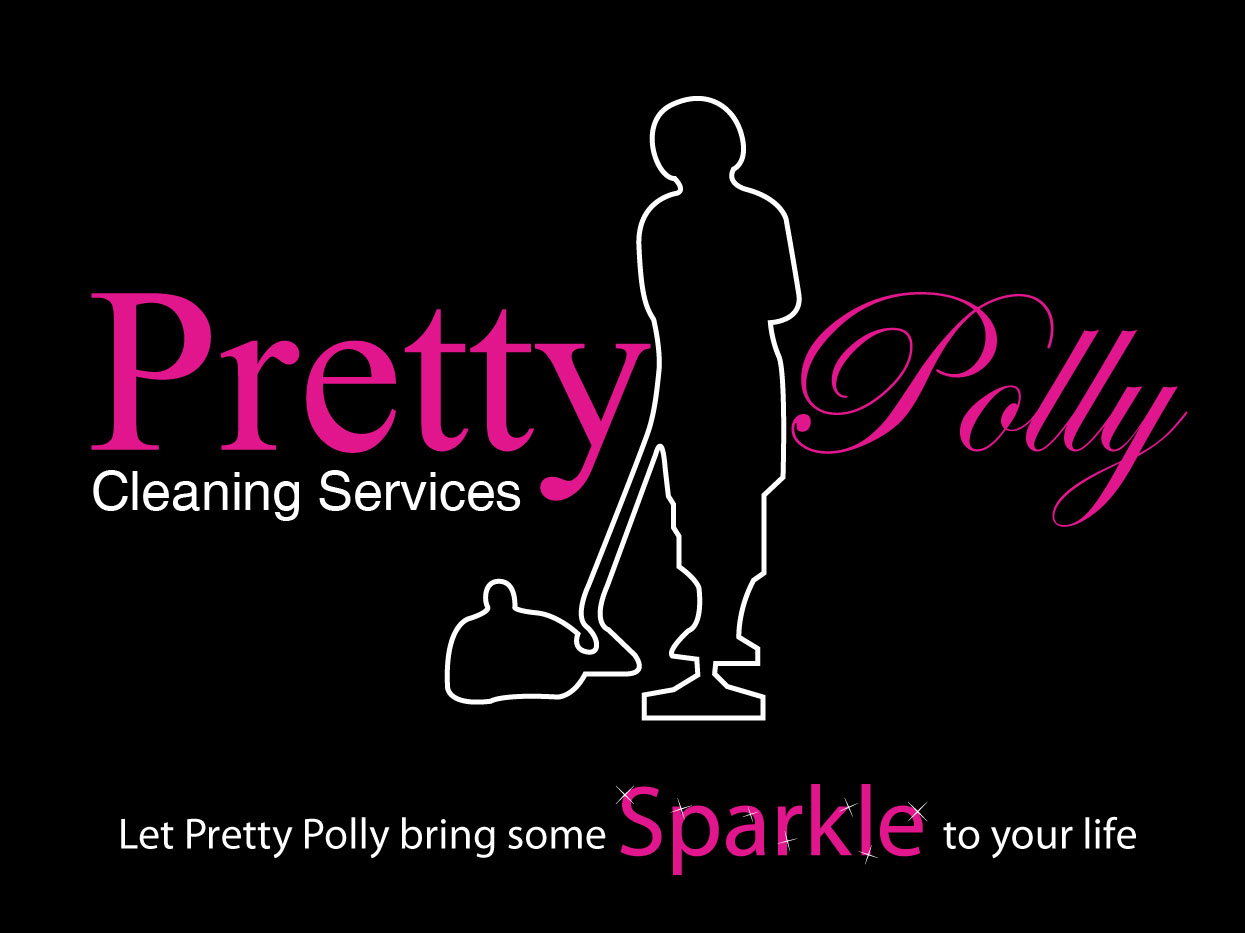 Merchants
Pretty Polly Cleaning Services
Pretty Polly is 13 years serving the Dubai domestic/office cleaning market. It comprises a family of 80 & is one of the best-known maids brands in Southern Dubai
80% of Pretty Polly's business comes from repeat clients. The Company has received many performance awards & continues to invest in new products/materials so that client satisfaction remains at the high levels that has Pretty Polly be the envy of its competitors.
Contact details: +971 (0)50-917 4000 | cleaning@prettypollycleaning.ae
Delivery timings:Sat-Fri: 8:30am-5:30pm
Refunds and Exchanges
In the event that you are completely unhappy with the quality or professionalism of our services, we will provide you with a full refund. Obviously this policy leaves us open to opportunists but we are happy to take this risk. In the event that you are moderately unhappy with our cleaning or specialist service you will also be given the option of us returning to your villa/apartment/office to see if we can bring the quality up to your level of expectation.
Show more
back