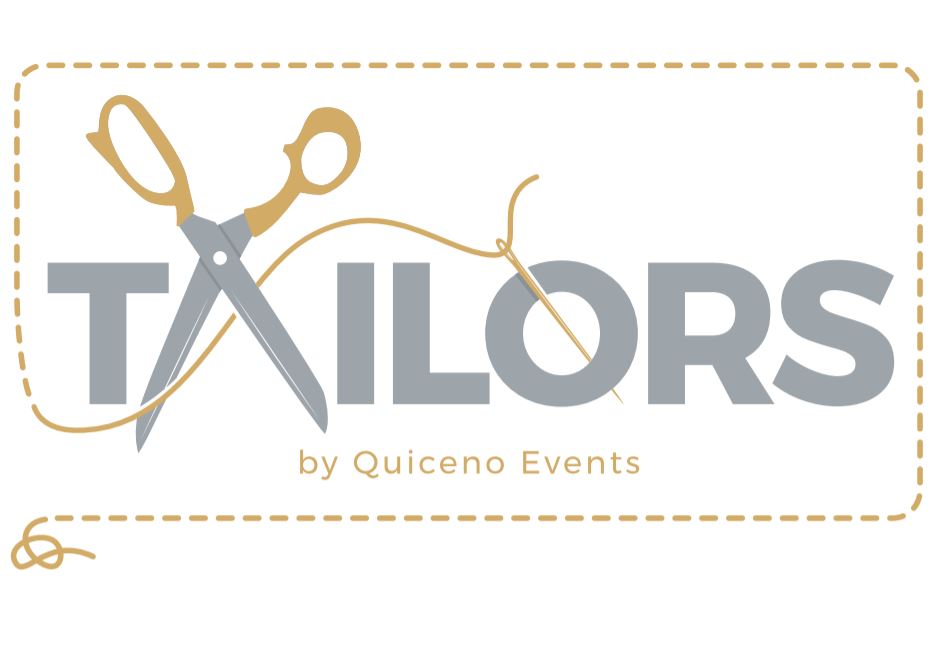 Merchants
TAILORS by Quiceno Events
DOOR TO DOOR TAILORING SERVICES
TAILORS provides you with specialized tailoring services at your doorstep wherever you are in Dubai.
Established as part of Event management company Quiceno Event, with more than 12 years of experience in costume, gowns, suits, and streetwear, working with local and international celebrities.
Contact details: +971 (0)58 5759 608 | info@q-art-entertainment.com
Opening times: Sat-Thu: 10am-6pm
Garments will be returned within 2-5 working days.
Refunds won't be necessary, we will fix a garment until it is perfect.
Show more
back