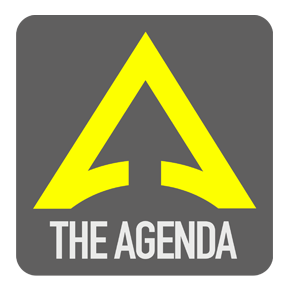 Merchants
The Agenda
The Agenda is a re-magined, re-engineered, and completely reinvented one-stop hub for Dubai's Entertainment and Exhibition community. Your Entertainment Ecosystem.
We also have a range of food and beverage options to feed your concert fans, exhibit attendees or your employees looking for a quick lunch.
Now with our F&B App, your fans, guests and employees can conveniently browse our food and drinks menu, and easily order and pay. Fans and guests can then collect their orders from our fast-track bar stations, or your employees and VIP's can have the waiter come to their seat or table with their order.
Show more
back