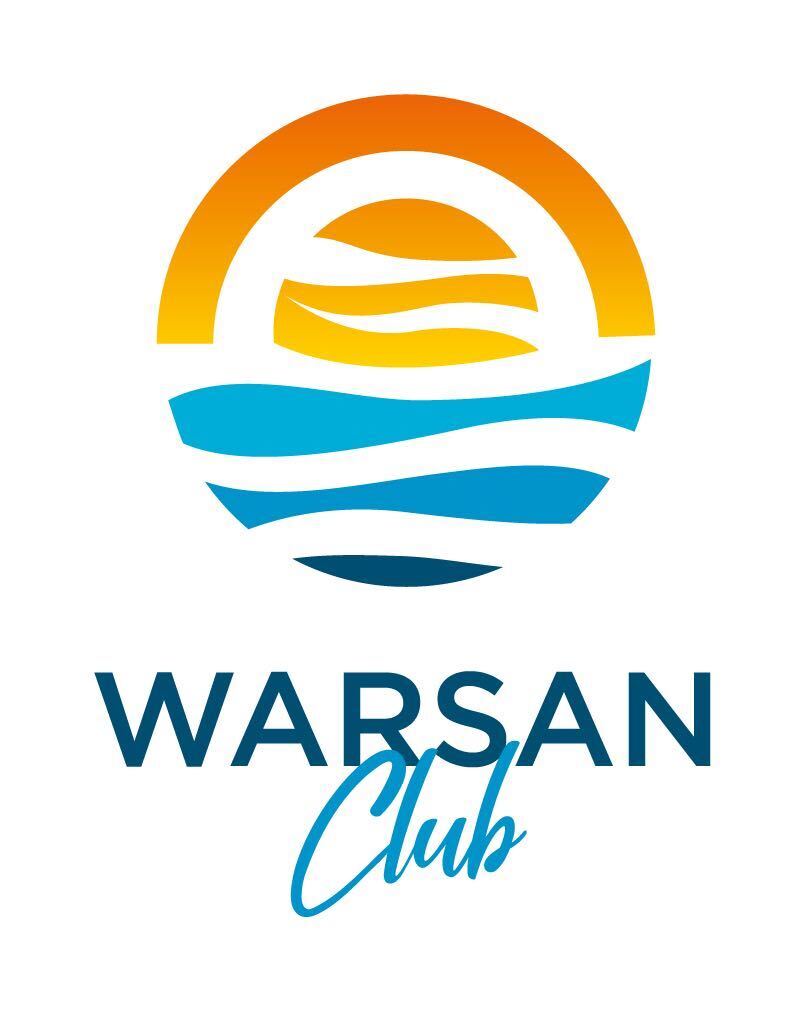 The Clubhouse – Al Warsan
The Clubhouse is a light warm and welcoming restaurant, offering a wide range of international dishes to suit all, a great place to take the family.
The ground floor resturant at Warsan Club offers indoor and outdoor poolside seating, and serves international cuisine. The upper level features a sports lounge, serving snacks and light bites.
Al Warsan
Contact details: +971 (0)56-520 5919 | info@warsanclub.ae
Opening times: Daily: 10am-10pm
Show more
back